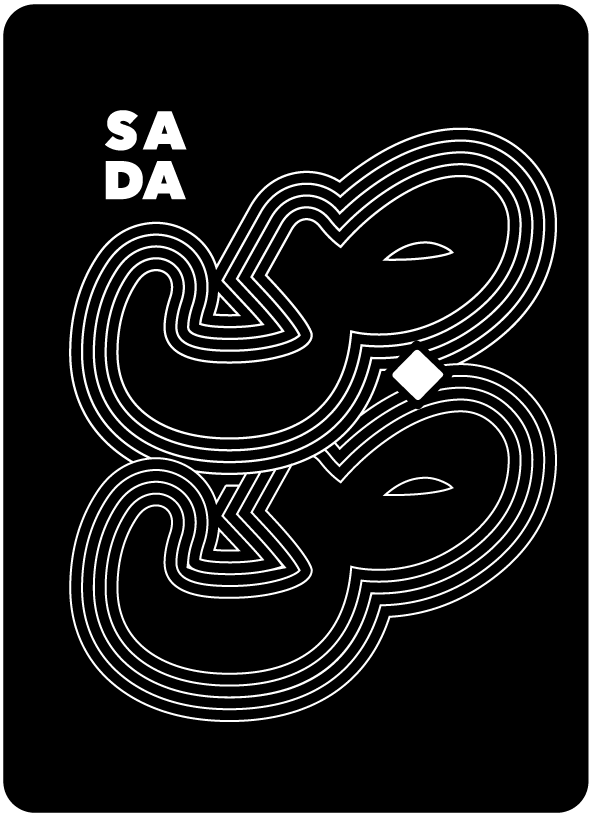 Sada was completed in my Final Year Project in
my Graphic Design Bachelors program.

I created an identity for a fictional progressive record label called "SADA /ص ض"
which means "Echo" in arabic.

The identity focuses on Beirut's chaotic essence, voyeuristic nature, and patchwork like structure. These themes resulted in a chatoic colorful identity that aims to mock the post civil-war mentality of the country.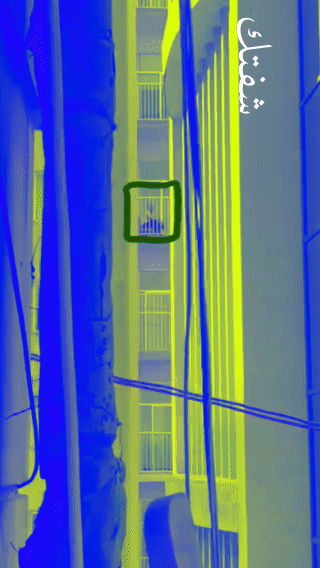 Cover Art + Pamphlet