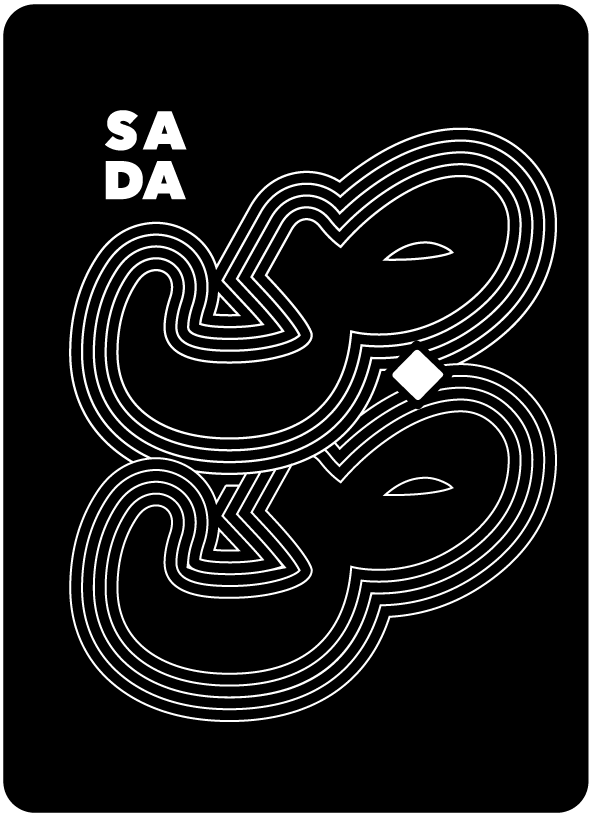 Sada was completed in my Final Year Project in
my Graphic Design Bachelors program.

I created an identity for a fictional progressive record label called "SADA /ص ض"
which means "Echo" in arabic.

The identity focuses on Beirut's chaotic essence, voyeuristic nature, and patchwork like structure. These themes resulted in a chatoic colorful identity that aims to mock the post civil-war mentality of the country.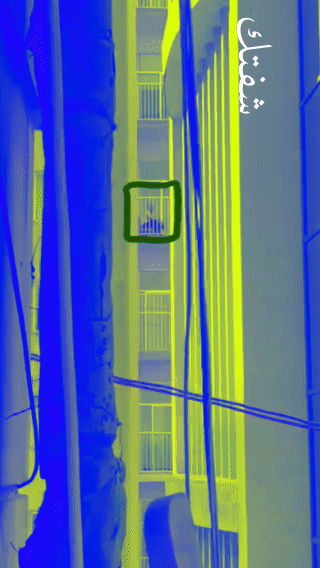 Cover Art + Pamphlet
I completed a year long internship at Buck.co in 2019 until 2020 where I was mentored in illustration by the world's top artists.

I was put on design jobs mainly related to character design, in creating style frames for animations and social media posts and instagram filters.

Clients include Facebook, Hulu, Instagram, Apple and Fox Animation.
Style frames
Cycle of Life | illustrations



Facebook Portal Host | Character Design
Women's day 2020 | illustration
Hulu airport animation | Character Design
Buck Social | Batman Day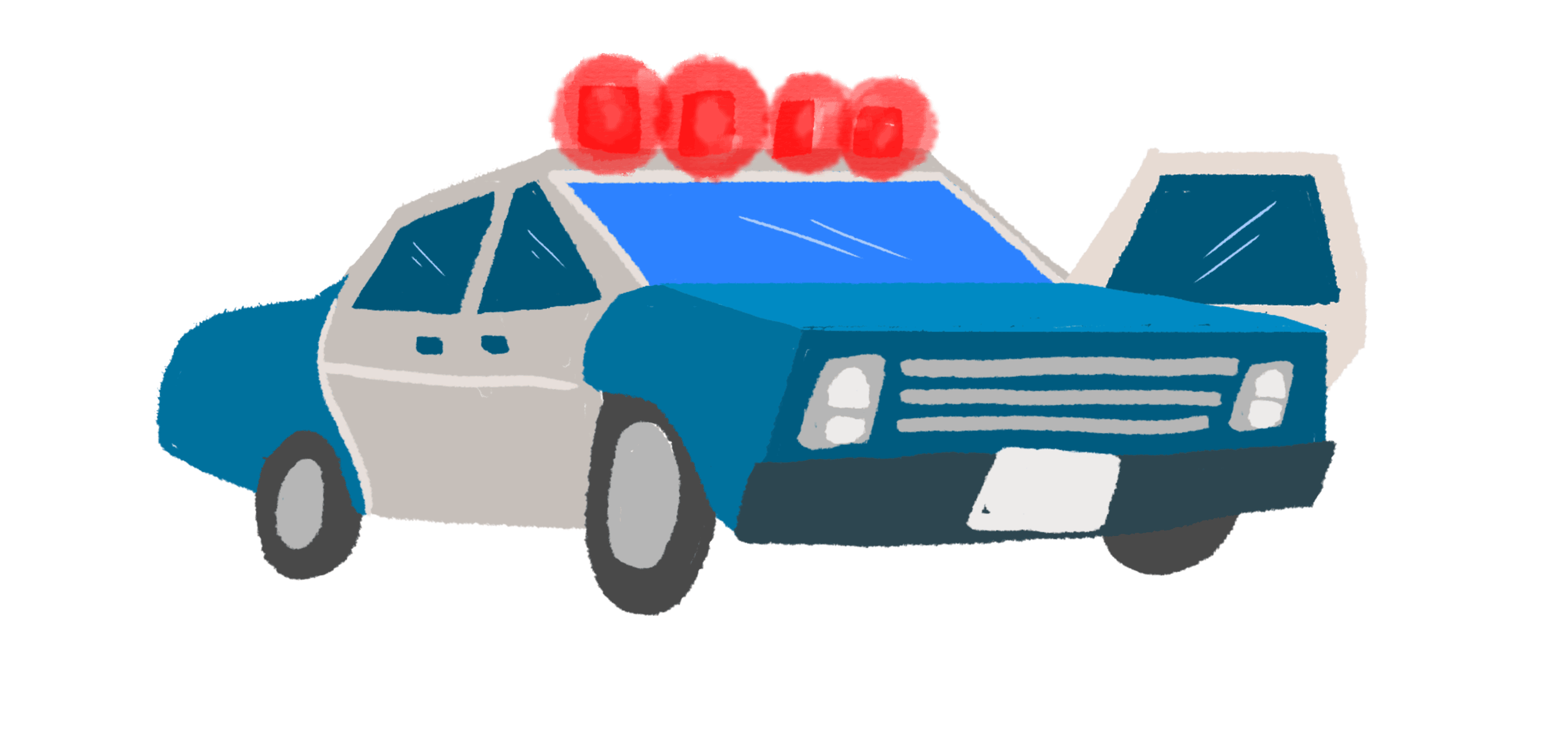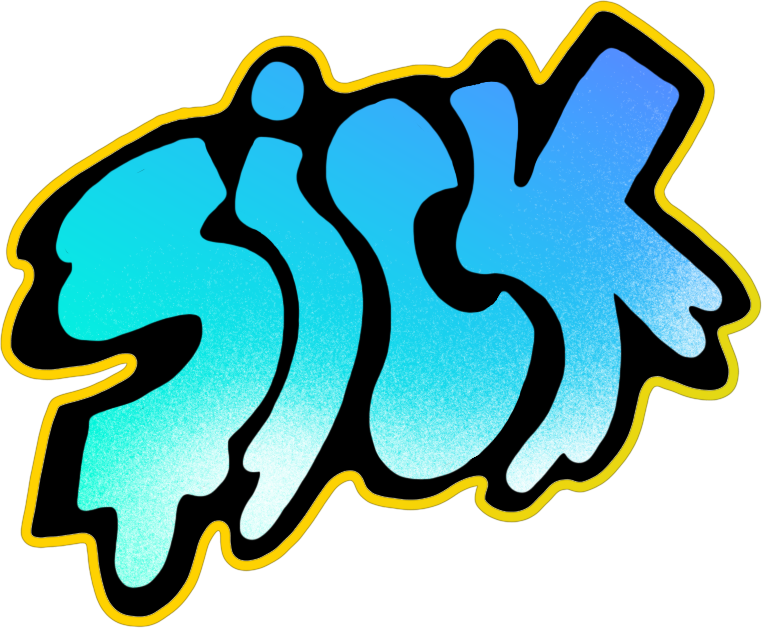 The Block Party is a mid-week party in Beirut. The brief was to create a brand that would speak to University kids and would create a street party feel and a laid-back hangout spot. Branding was created in 2017.


With a loose hip hop infused illustration style. Boxy typography alluding to street
art aesthetic.

Flag Designs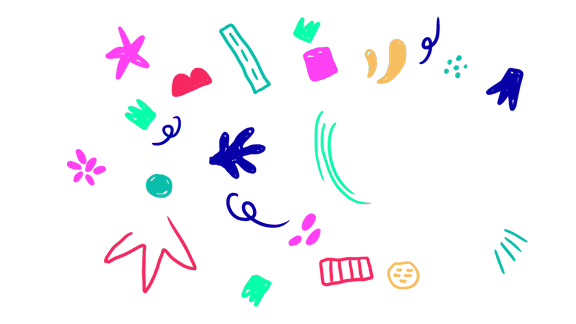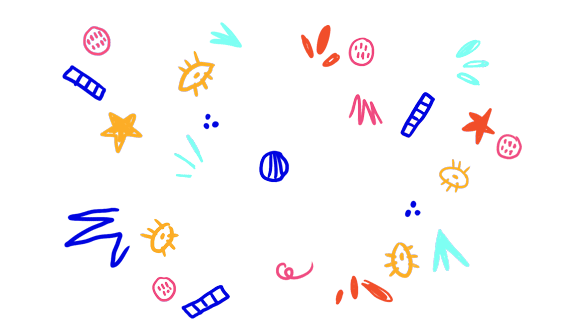 Elements for Video Add-ons